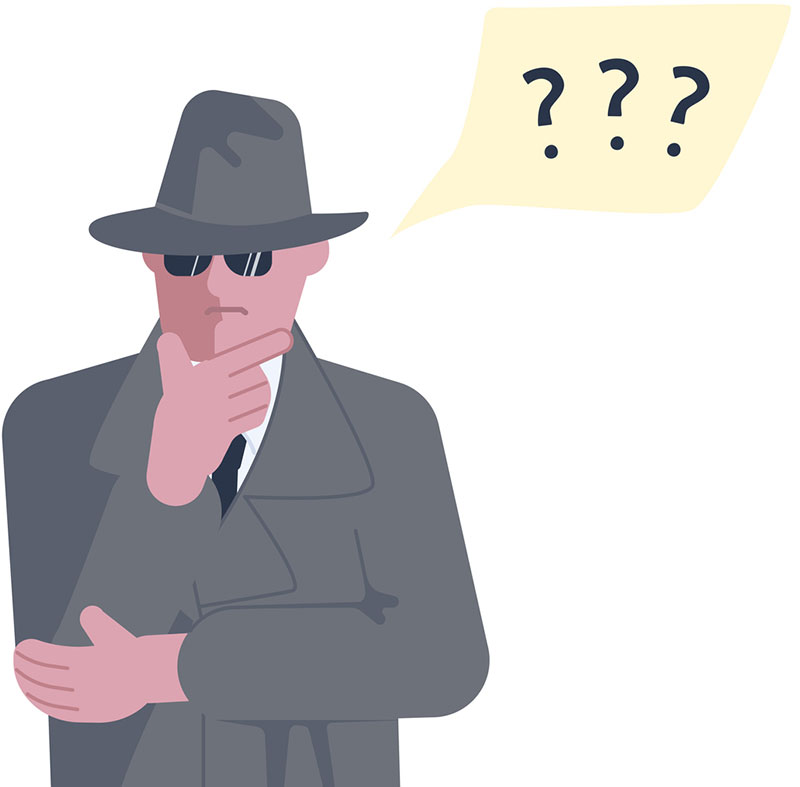 Join us for a Roaring 20s Show (down)
You're invited to a big bash at the best club in town. A night to don on your glad rags and cha cha cha! But manager Johnny 'The Club' hasn't paid his dues to Ned 'the King' who's just escaped from prison and is on his way. Will Johnny show his hand or risk it being removed?
When: Thursday, 25 November from 19:00 (UTC+1)
Where: SpatialChat (special dinner link will be sent on Thursday)
*You will need to read the plotline in advance which will be emailed to you*
Backstory
Each of the characters will have stories and backstories. This will lead to one of them committing the murders that you will eventually witness. But who?
Murder!
Your job is to find more about the connections between the characters. There will be open interrogations where you can ask questions and there will be also many clues and red herrings along the way from both the actors and the guest characters.
Catch the killer for the chance at winning a prize.
Clues
To help you in your investigation, we've put together a pack of clues. Read them carefully!
Spotify Playlist
Feeling swell and ready to dance?
Cocktails
RIPEtini
Shaken, not stirred ;)
2 parts bourbon, whiskey or whisky
1 part lemon juice
½ part sugar syrup
½ part egg white
Ice cubes
To garnish with a slice of orange
Put the ice cubes and all of the ingredients into a shaker and shake for about 20 seconds to chill the liquid
Strain the mix into a glass filled with ice and garnish with the orange slice
404 Not Found (virgin cocktail)
2 parts Ginger Ale or Ginger Beer
1 part lemon juice
½ part sugar syrup
½ part egg white
Ice cubes
To garnish with a slice of orange
Put the ice cubes and all of the ingredients into a shaker and shake for about 20 seconds to chill the liquid
Strain the mix into a glass filled with ice and garnish with the orange slice